Intro Fighters
A downloadable Twitch.tv overlay game
Intro Fighters is a Twitch.tv stream overlay game that allows viewers from chat take part in a fighting minigame where the characters are emotes taken from Twitch, FrankerFaceZ, BetterTTV and subscriber emotes

The game is available for free but donations are appreciated :)
Intro Fighters is mainly meant to be enabled during quiet times while streaming, such as intro screens, breaks, etc. Basically it's something that can entertain your viewers when there is nothing else happening.
How it works
Once the game is up and running, anyone that types in the selected channel's chat are placed in a queue. At some point that person who typed in chat will spawn in the game and will automatically start fighting the other people that have joined.
The emote that is picked is random by default, however by including !emotename in your chat message you can specify the emote your character will use. (for example: !Kappa) (note that other channel emotes are not supported as of now)
Twitch OAuth token guide
Intro Fighters requires you to generate an Twitch OAuth token in order to connect with the Twitch services.
You can either generate an OAuth token on your own or use a 3rd party site.

Easy way: Generate an OAuth token at www.twitchapps.com
Simply copy & paste the code you'll receive to the game
You only need to do this once, the game will remember your OAuth token the next time you start the game

OBS Setup guide
1. Add a new "Game capture" source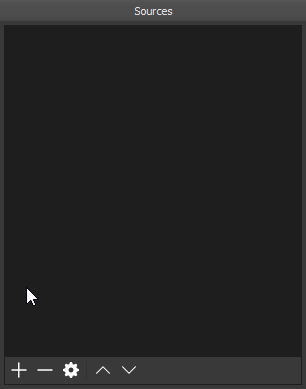 2. Continue by pressing OK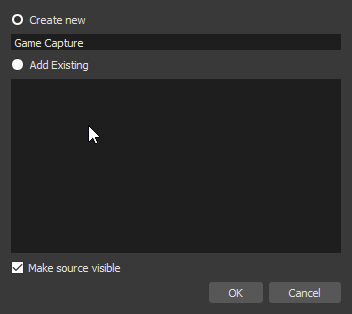 3. Change "Mode" to "Capture specific window" Next select "IntroFighters.exe" from the "Window" dropdown. Finally check the "Allow transparency" box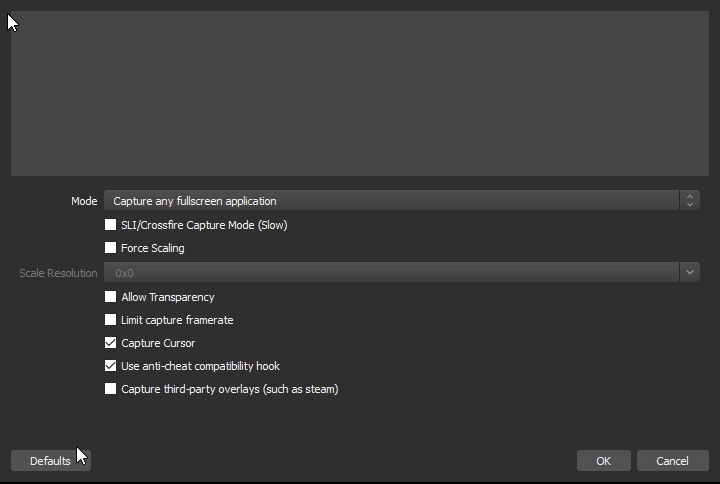 Support
If you have any issues/questions, you can contact me via Discord (ADD Lexone#3407) or by email lexonegames@gmail.com
Also if you encounter any bugs, I'd really appreciate knowing about them :)
Download
Click download now to get access to the following files:
IntroFighters2_2_2.zip
20 MB